CS CENTER
Consultation time, 10:00 ~ 17:00

LUNCH TIME, 13:00 ~ 14:00

Closed information, Saturday / Sunday / public holidays

If the call volume is high or

the consultation hours have passed,

please use the inquiry board.
Notice
Read
Holidays Notice for 2018 Lunar New Year!
Name : Styleonme Hits : 2184
Hello Customer!
We always appreciate your support.
We would like to inform you that from February 15 to 16, 2017 will be Lunar New-Year Vacation.
We are sorry that shipping and cs center will be closed during the holidays,
so if you have any inquiries, please use our Q&A board, or email us (styleonme1@styleonme.com).
We will be back on our normal operations by February 19 :)
We apologize for any of your inconvenience, and hope your kind understanding.
Thank you for always shopping with us.
Happy New Year! XD
Thanks.
Styleonme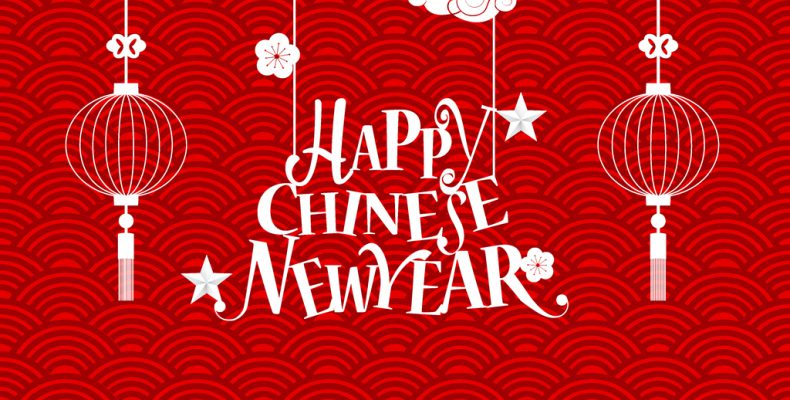 List of posts

| No. | Content | Name | Date | Hits |
| --- | --- | --- | --- | --- |
| | | Styleonme | | 74 |
| 89 | | Styleonme | | 1981 |
| 88 | | Styleonme | | 2503 |
| 87 | | Styleonme | | 1795 |
| 86 | | Styleonme | | 2116 |
| 85 | | Styleonme | | 1288 |
| 84 | | Styleonme | | 1286 |
| 83 | | Styleonme | | 2036 |
| 82 | | Styleonme | | 2008 |
| 81 | | Styleonme | | 1563 |
| 80 | | Styleonme | | 1987 |
| 79 | | Styleonme | | 1253 |
| 78 | | Styleonme | | 2184 |
| 77 | | Styleonme | | 2992 |
| 76 | | Styleonme | | 3147 |
| 75 | | Styleonme | | 2156 |